Restoration of the River Blyth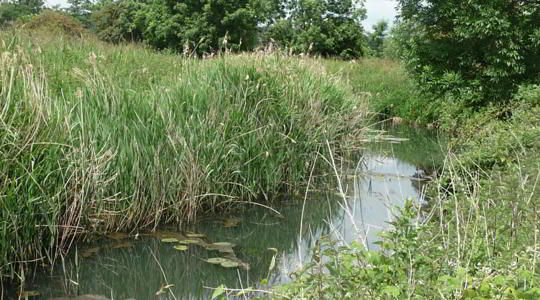 The river Blyth is an important wildlife corridor connecting various natural habitats together and is home to a wide variety of important species, including otter and water vole.
The river is a great resource for people and wildlife, but suffers from issues like pollution and sediment input from nearby land, as well as historic modifications that affects the way it flow through the landscape.
This is why Suffolk Wildlife Trust are working in partnership with the Environment Agency to tackle these issues on a catchment-wide scale on the River Blyth.


River Blyth Restoration Project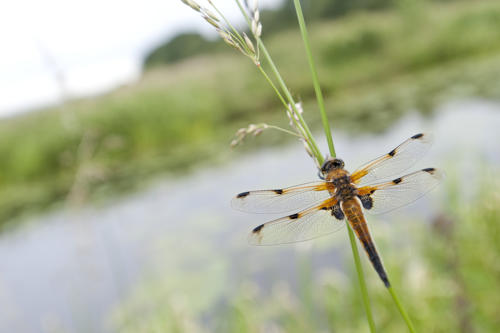 From the estuary, which enters the North Sea at Southwold, to the non-tidal reaches and tributaries that wind their way through towns, villages and farmland, the River Blyth is a beautiful feature of East Suffolk. However, sections of the river suffer from pollution, sedimentation and historic straightening of the channel, which means the river no longer provides the diverse micro-habitats that many species rely on.
Rivers are important wildlife corridors that connect habitats together and they are home to a wide variety of important species, including otter and water vole.
Because of its local importance and the above mentioned pressures the river is under, this is why work is now being carried out by Suffolk Wildlife Trust with a team of volunteer River Wardens, looking to restore and enhance the River Blyth.
The River Blyth Restoration Project aims to restore and enhance the non-tidal section of the catchment for wildlife, through tree planting, invasive species control and the installation of in-channel habitat features. Project work already has funding and will be carried out from May 2019 to at least March 2021.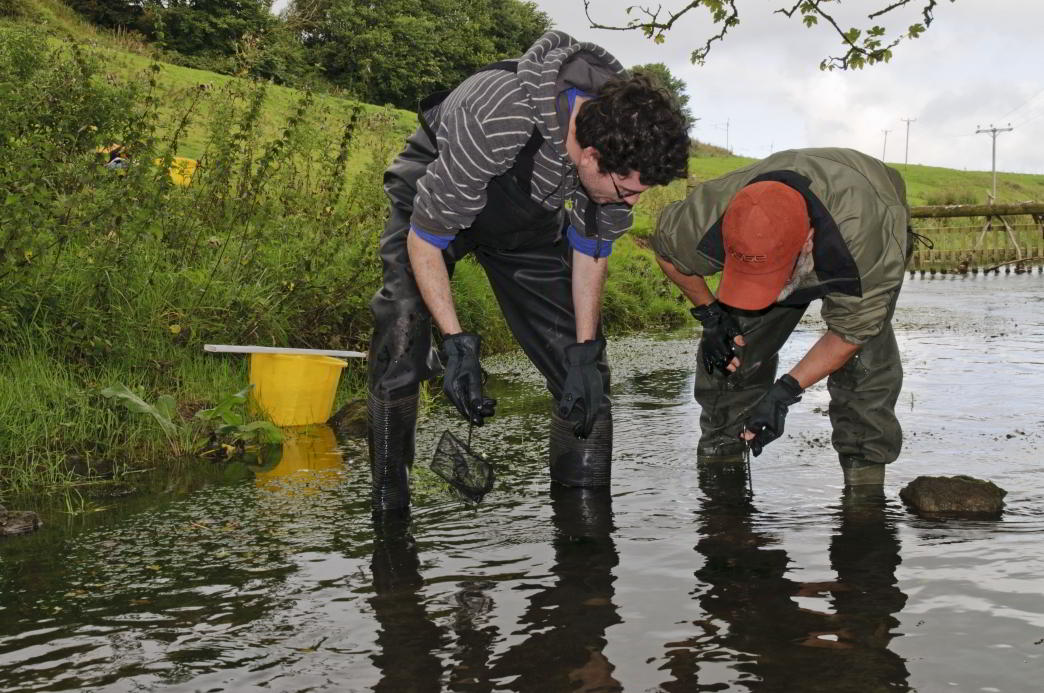 Get Involved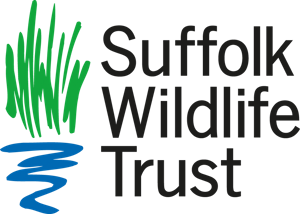 If you would like to help protect and restore the River Blyth, you can volunteer as a River Warden. There are opportunities for practical volunteer work on the river and to get involved in important surveys to assess its heath. This is a great way to get out and about and learn more about your river.
The project runs from May 2019 to at least March 2021.
For more information, please visit the Suffolk Wildlife Trust Website or contact the River Blyth Advisor, Alice Wickman using the details below:
Email: Please enable Javascript.
Phone: 07826 897009.
Visit the Suffolk Wildlife Trust volunteering page.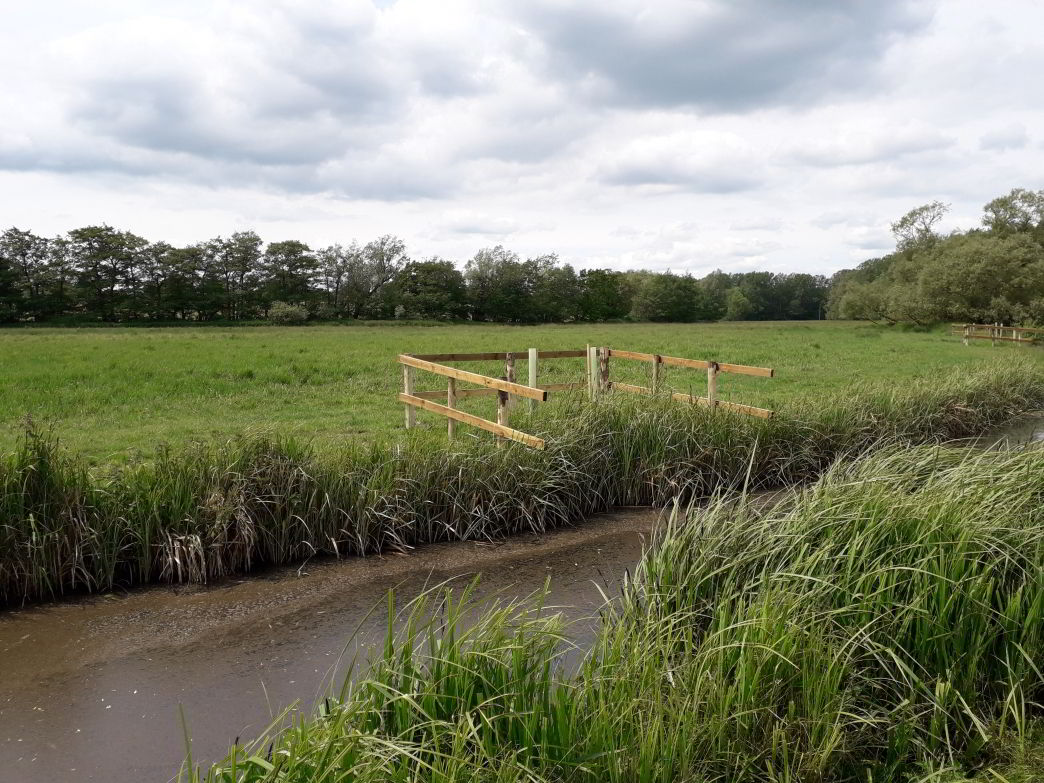 Some Favourite Websites For November 2019:
8 The Terrace, Walberswick – Family House in Walberswick for Seven, with WiFi. Own Parking
An Edwardian end of terrace self-catering family house sleeping seven, centrally situated in Walberswick, with own parking for two cars plus bicycle storage. Four bedrooms, original features, well-equipped. Just minutes from beach, shop, village green and handy for both village pubs. House available all year with short breaks available out of season.
1 Little Dingle Cottages – Self-catering accommodation for up to twelve people
This country cottage stands between Dunwich Forest and Dingle Marshes. Apart from the adjacent cottage it is quite isolated, being a mile from Dunwich village. Surrounded by open countryside, marshes, reedbeds and forest. Several major nature reserves are close by, with wildlife and birds to be seen on or near the property. Walks from the cottage. Parking. Pets by arrangement.
David Elliott Stained Glass – Unique decorative stained glass, plus courses for all abilities held in a custom-equipped studio
David offers his wealth of experience to create unique stained glass commissions and items for your home. Stained glass courses offered, suitable for all abilities, from beginner to expert. Gift vouchers.
The Southwold Railway Trust – Open days at the Southwold Railway Steamworks project
The Southwold Railway was a 3-foot gauge line running between Halesworth and Southwold, a distance of almost 9 miles. Opened in 1879 and closed in 1929, it is remembered for its tall-chimneyed steam engines. The Steamworks project aims to restore this line.
Green Haven Holidays - Wheelwrights Cottage – Self Catering accommodation for up to three people + two dogs, in Rumburgh near Halesworth
Just 500 metres to the dog-friendly CAMRA village pub! This beamed cottage has been beautifully modernised to provide one-bedroom accommodation with kingsize bed, plus additional single bed if required. WiFi. Front garden plus rear courtyard with outdoor furniture. Parking for two cars. Pets welcome at no extra charge. Short breaks available. Close to Halesworth and within 20 minutes drive to Southwold on the Suffolk Heritage Coast.