Restoration of the River Blyth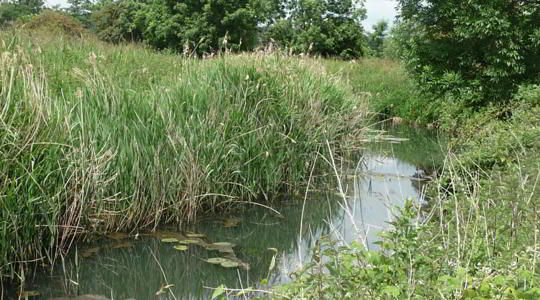 The river Blyth is an important wildlife corridor connecting various natural habitats together and is home to a wide variety of important species, including otter and water vole.
The river is a great resource for people and wildlife, but suffers from issues like pollution and sediment input from nearby land, as well as historic modifications that affects the way it flow through the landscape.
This is why Suffolk Wildlife Trust are working in partnership with the Environment Agency to tackle these issues on a catchment-wide scale on the River Blyth.


River Blyth Restoration Project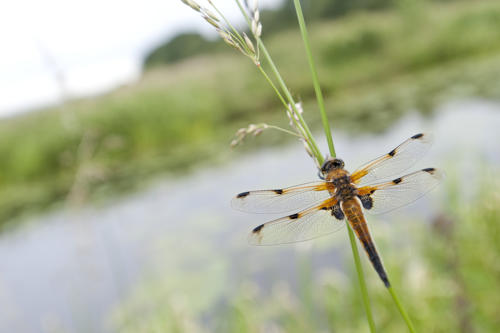 From the estuary, which enters the North Sea at Southwold, to the non-tidal reaches and tributaries that wind their way through towns, villages and farmland, the River Blyth is a beautiful feature of East Suffolk. However, sections of the river suffer from pollution, sedimentation and historic straightening of the channel, which means the river no longer provides the diverse micro-habitats that many species rely on.
Rivers are important wildlife corridors that connect habitats together and they are home to a wide variety of important species, including otter and water vole.
Because of its local importance and the above mentioned pressures the river is under, this is why work is now being carried out by Suffolk Wildlife Trust with a team of volunteer River Wardens, looking to restore and enhance the River Blyth.
The River Blyth Restoration Project aims to restore and enhance the non-tidal section of the catchment for wildlife, through tree planting, invasive species control and the installation of in-channel habitat features. Project work already has funding and will be carried out from May 2019 to at least March 2021.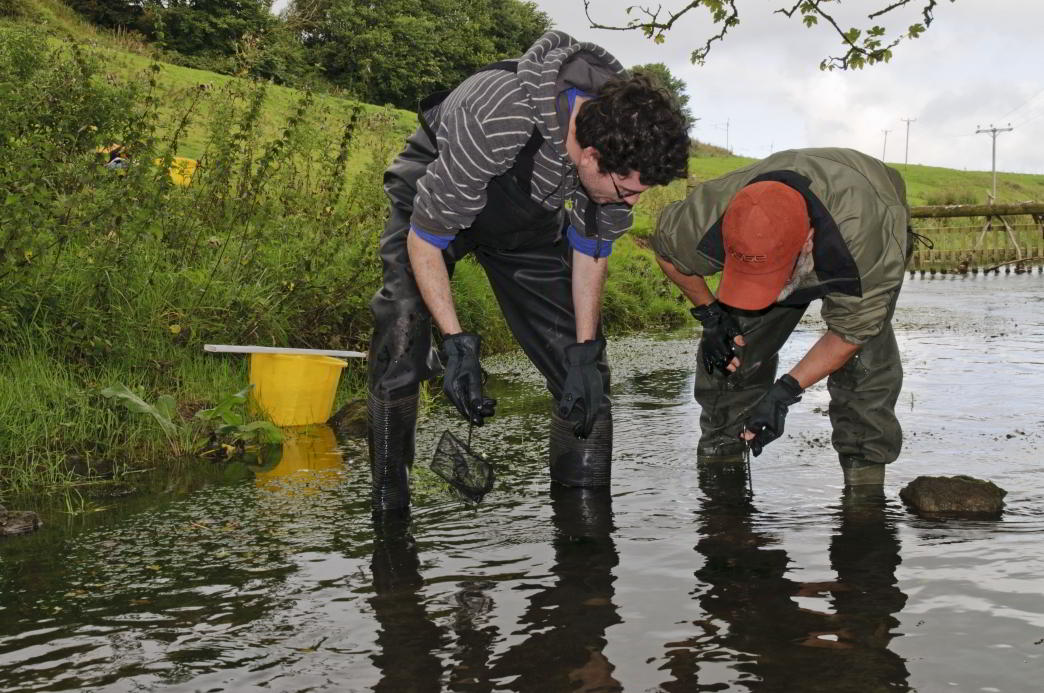 Get Involved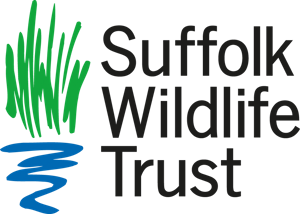 If you would like to help protect and restore the River Blyth, you can volunteer as a River Warden. There are opportunities for practical volunteer work on the river and to get involved in important surveys to assess its heath. This is a great way to get out and about and learn more about your river.
The project runs from May 2019 to at least March 2021.
For more information, please visit the Suffolk Wildlife Trust Website or contact the River Blyth Advisor, Alice Wickman using the details below:
Email: Please enable Javascript.
Phone: 07826 897009.
Visit the Suffolk Wildlife Trust volunteering page.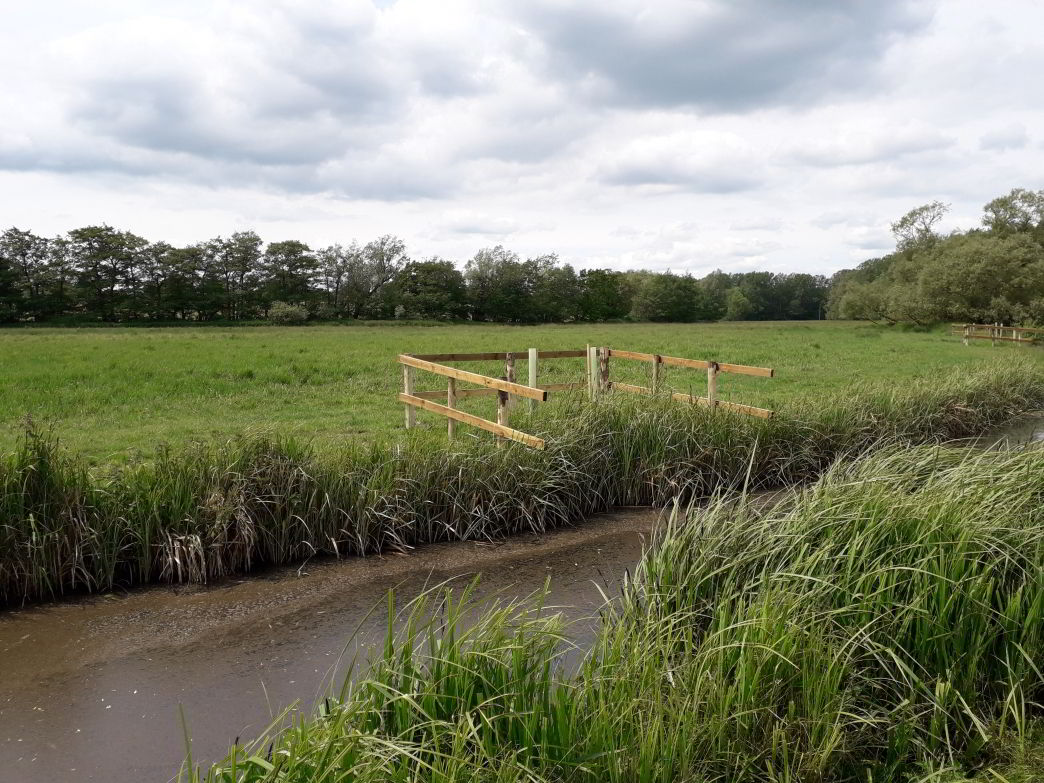 Some Favourite Websites For July 2020:
Juliet Penwarden Coaching – Juliet Penwarden Coaching
Juliet is an experienced and qualified coach who places a strong emphasis on harmony between horse and rider and takes great pleasure in helping partnerships progress, whatever their goals.
Alan Ross Removals – Alan Ross Removals
A long-established Suffolk-based company with a wealth of experience and offering competitive pricing for removals, haulage and storage. Residential and commercial relocation services offered.
Green Haven Holidays – Caravan and Camping Site near Halesworth
Stuart and Katherine have enthusiastically established their campsite in the village of Rumburgh just north of Halesworth. From the outset they were keen that this would be an eco-friendly business. Village CAMRA pub close by. Re-opened on 1st May for the 2015 season.
Golden Light Essences – A Gift of Transformation
Golden Light Essences comprise a range of flower and vibrational essences. These flower essences have been created to help us to understand and transform the negative beliefs we have about ourselves, and our world.
Symon Clarke Composer – Acclaimed classic and ensemble music
Symon Clarke has composed acclaimed music for a wide range of classical ensembles and soloists and created a body of original music for Javanese and Balinese gamelan. His works have been played by well-known performers around the UK and abroad.