Restoration of the River Blyth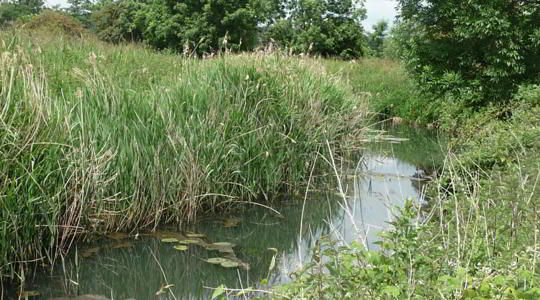 The river Blyth is an important wildlife corridor connecting various natural habitats together and is home to a wide variety of important species, including otter and water vole.
The river is a great resource for people and wildlife, but suffers from issues like pollution and sediment input from nearby land, as well as historic modifications that affects the way it flow through the landscape.
This is why Suffolk Wildlife Trust are working in partnership with the Environment Agency to tackle these issues on a catchment-wide scale on the River Blyth.


River Blyth Restoration Project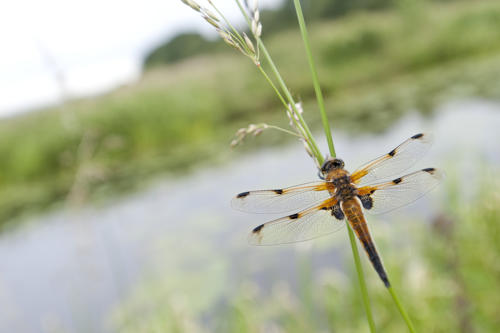 From the estuary, which enters the North Sea at Southwold, to the non-tidal reaches and tributaries that wind their way through towns, villages and farmland, the River Blyth is a beautiful feature of East Suffolk. However, sections of the river suffer from pollution, sedimentation and historic straightening of the channel, which means the river no longer provides the diverse micro-habitats that many species rely on.
Rivers are important wildlife corridors that connect habitats together and they are home to a wide variety of important species, including otter and water vole.
Because of its local importance and the above mentioned pressures the river is under, this is why work is now being carried out by Suffolk Wildlife Trust with a team of volunteer River Wardens, looking to restore and enhance the River Blyth.
The River Blyth Restoration Project aims to restore and enhance the non-tidal section of the catchment for wildlife, through tree planting, invasive species control and the installation of in-channel habitat features. Project work already has funding and will be carried out from May 2019 to at least March 2021.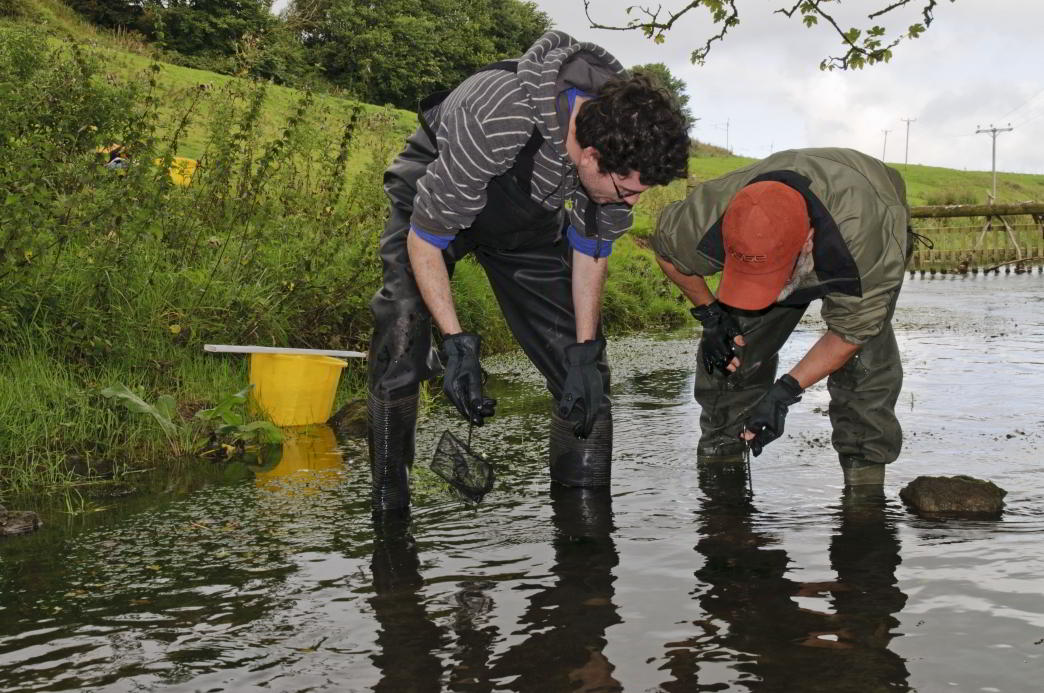 Get Involved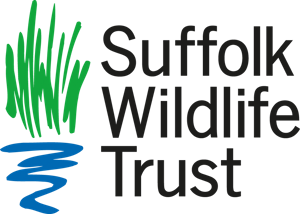 If you would like to help protect and restore the River Blyth, you can volunteer as a River Warden. There are opportunities for practical volunteer work on the river and to get involved in important surveys to assess its heath. This is a great way to get out and about and learn more about your river.
The project runs from May 2019 to at least March 2021.
For more information, please visit the Suffolk Wildlife Trust Website or contact the River Blyth Advisor, Alice Wickman using the details below:
Email: Please enable Javascript.
Phone: 07826 897009.
Visit the Suffolk Wildlife Trust volunteering page.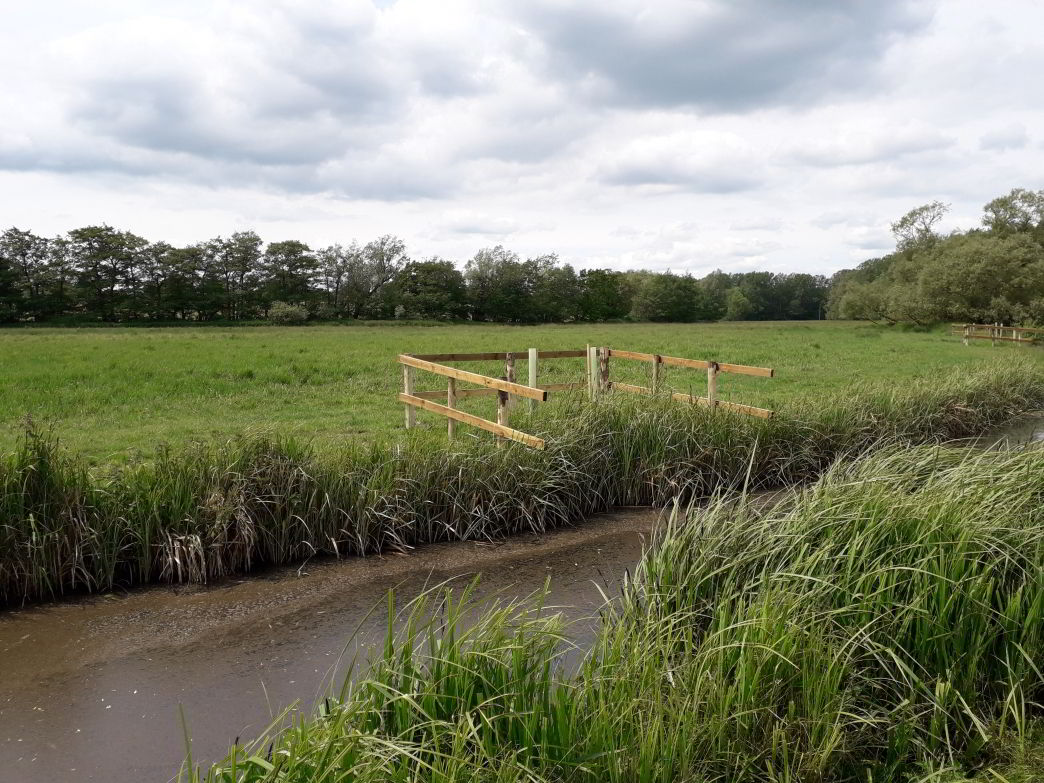 Some Favourite Websites For January 2020:
Chris Doyle Photography – Beautiful Photos of local recent horse riding events
View extensive online galleries of recent horse shows, show jumping, cross country and other events as well as galleries of racing dogs and wildlife. Prints are available to order online.
Leman Cottage – Intricate 17th Century house with 21st Century comforts
Comfortably Sleeping up to five, this well–equipped period cottage features a cosy woodburner and an enclosed garden as well as off road parking with good walks and local pubs nearby. 1 or 2 dogs allowed.
PJN Motor Engineering – A long-established garage you can trust, Wenhaston near Halesworth
Repairs, diagnostics, servicing, MOT preparation and submission, welding, valeting and much more. All work done using high quality oils, components and accessories. Member of the Good Garage Scheme.
Logs Logs Logs – Family Firm delivering kiln dried logs to Norfolk and Suffolk, including Norwich, Diss and Woodbridge
Logs available in tipper loads and bulk bags for wood burning stoves, open fires and pizza ovens. In addition supplying firewood in bulk bags to Essex, Cambridgeshire, London and beyond.
Allens Butchers – Personal service and many years of experience are the hallmarks of this outstanding local butcher
There has been a butchers shop on this site for at least 200 years. Kevin Allen, who has owned and run the shop for over 20 years, is committed to selling the best quality local produce. For this reason he buys all his meat direct from local farms.