Town and Village Signs in the Blyth Valley Area
Many Suffolk villages and most towns have a sign such as these. They sometimes depict famous historical scenes connected to the location, such as the Battle of Solebay in 1672 on the Southwold sign. Often they reflect familiar features of the village such as the unique detached round tower of Bramfield Church or the magnificent carved angels in the roof of Blythburgh Church.
Click on a thumbnail picture to see a bigger picture.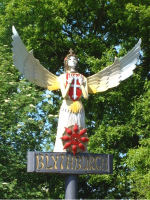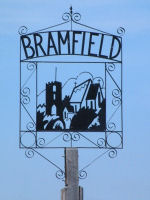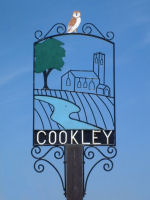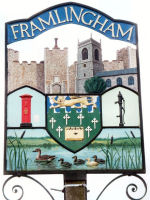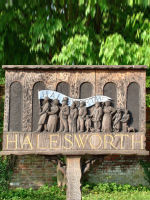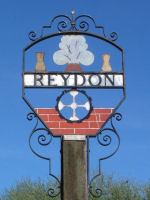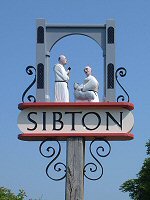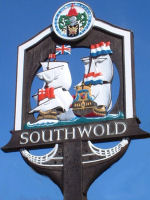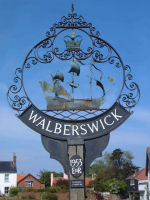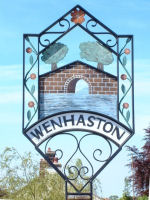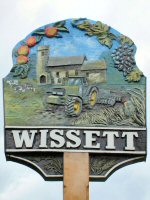 Some Favourite Websites For June 2021:
Alan Ross Removals – Alan Ross Removals
A long-established Suffolk-based company with a wealth of experience and offering competitive pricing for removals, haulage and storage. Residential and commercial relocation services offered.
Hare Lodge Bed and Breakfast – An expansive but affordable pet friendly Bed and Breakfast
Offering four bed and breakfast rooms (two ground floor rooms with ensuite bathrooms, both with king size beds). Two rooms have the added luxury of their own lounge and kitchen with two bedrooms upstairs with views of the gardens. A fresh, delicious and locally sourced breakfast awaits you.
Jennie Jones – Southwold's own specialist Estate Agents for buying, selling or renting
Jennie Jones is one of the areas leading independent estate agents with offices in Southwold. They are a progressive independent firm who work closely with their clients to provide the highest standards of personal and professional service.
The Halesworth Pet Store – Specialists in Animal Nutrition and Pet Care
Visit our shop or take advantage of our Free Local Delivery Service! We are experts in animal nutrition, catering for all quantities – from small bags to bulk deliveries amd we are happy to help with all of your requirements
St James Village Orchard – A beautifully well kept natural space cared for and maintained by the community
At the western edge of the small Suffolk village of St James South Elmham is a triangular shaped field of about one acre, bounded on two sides by Metfield Road and Common Road and known as the Greshaw Green Enclosure. The St James Village Orchard Project has transformed the enclosure into a flourishing community orchard.